SaaS Business
(TOUCH POINT BI)
STORE ANALYSIS
STORE ANALYSIS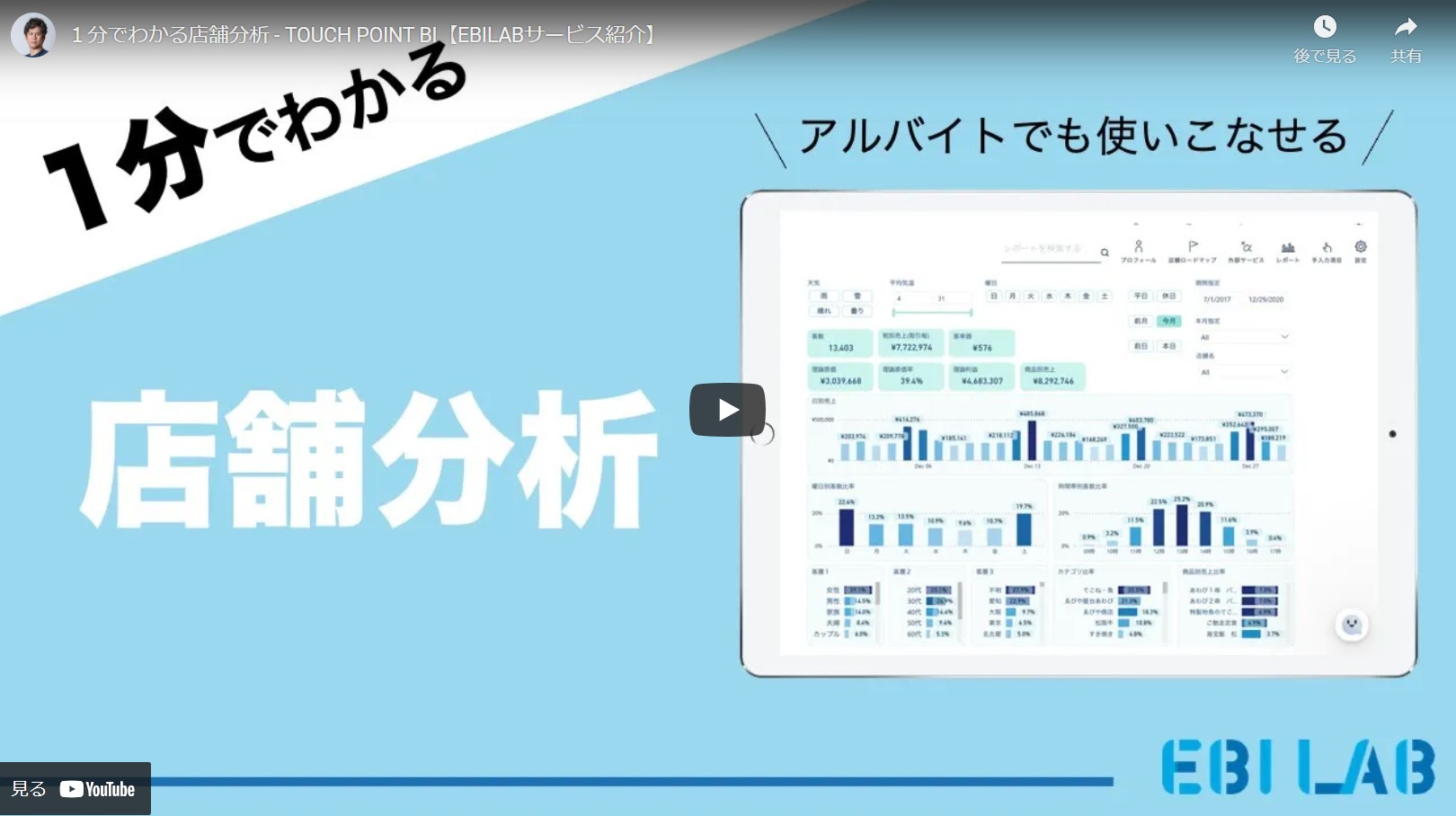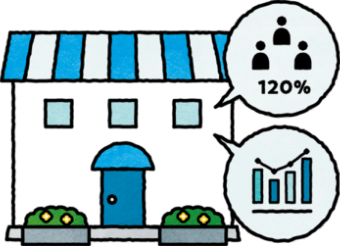 Increase your store's sales with store analysis
Automate all the tedious work. Use data to improve the effectiveness of measures and investments to make your store profitable
Recommend for the following industries
Restaurants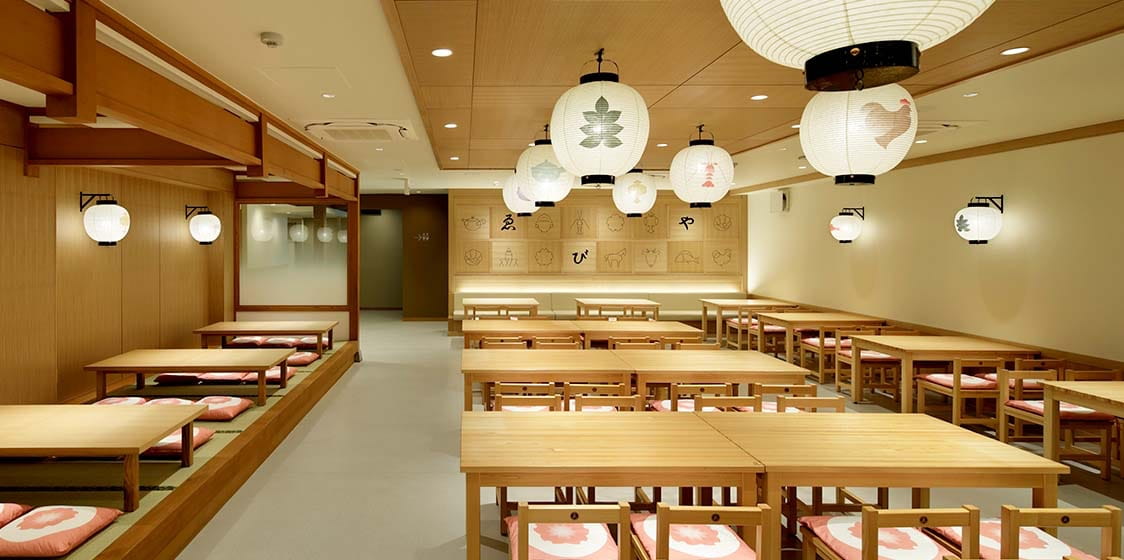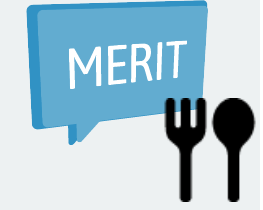 Daily sales management made easy
Understand the impact of weather and event information
Easily see the effect of changes in menus and signage
Retail stores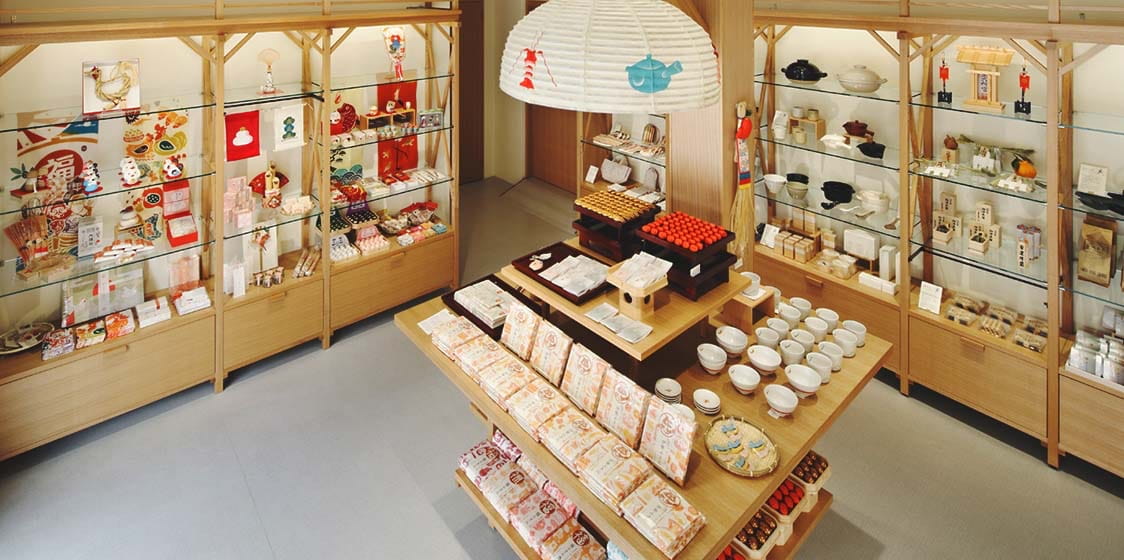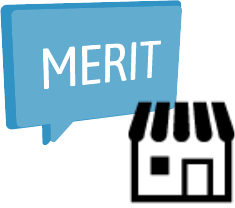 Identify products that sell based on data
Understand the results of flyers and advertisements
Reduce analysis time and provide better hospitality
EBILAB Store Analysis Features
It is a service that allows you to centrally manage and analyze POS data and
all other information necessary to run a restaurant, retail store, etc.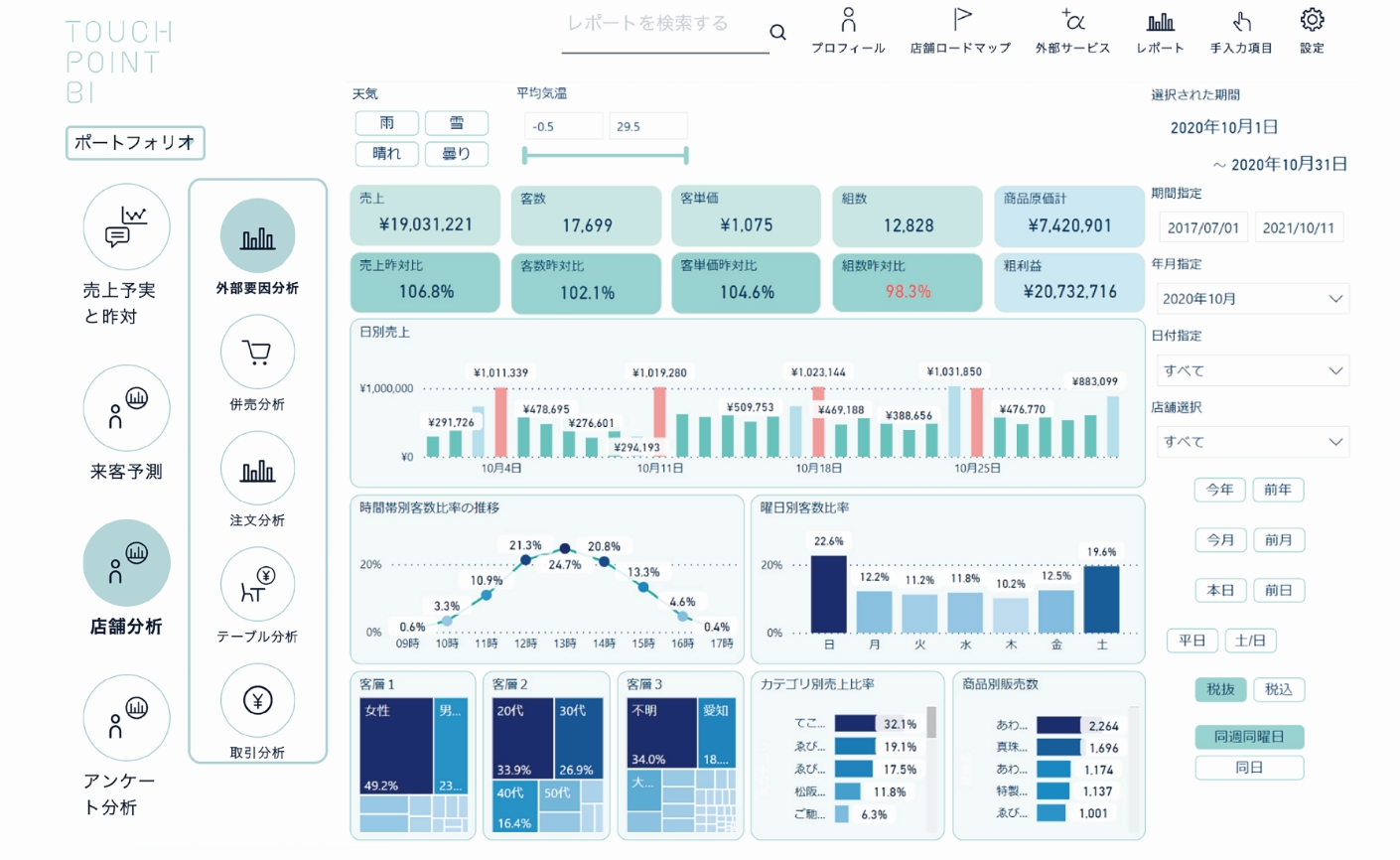 Transforming real stores into EC sites
With the power of data analysis, we are helping to create a world where people can work smarter and have more fun.
Features
Real-time analysis
of all kinds of data.
We can clearly understand the store situation by obtaining the sales data, customer count and attributes from the POS cash register as well as other complementary data like weather and time series data. No complicated excel work is required.
▽Store sales management
▽ABC analysis of products
▽Understanding of customer attributes ▽Measurement of advertising effectiveness
▽Trend analysis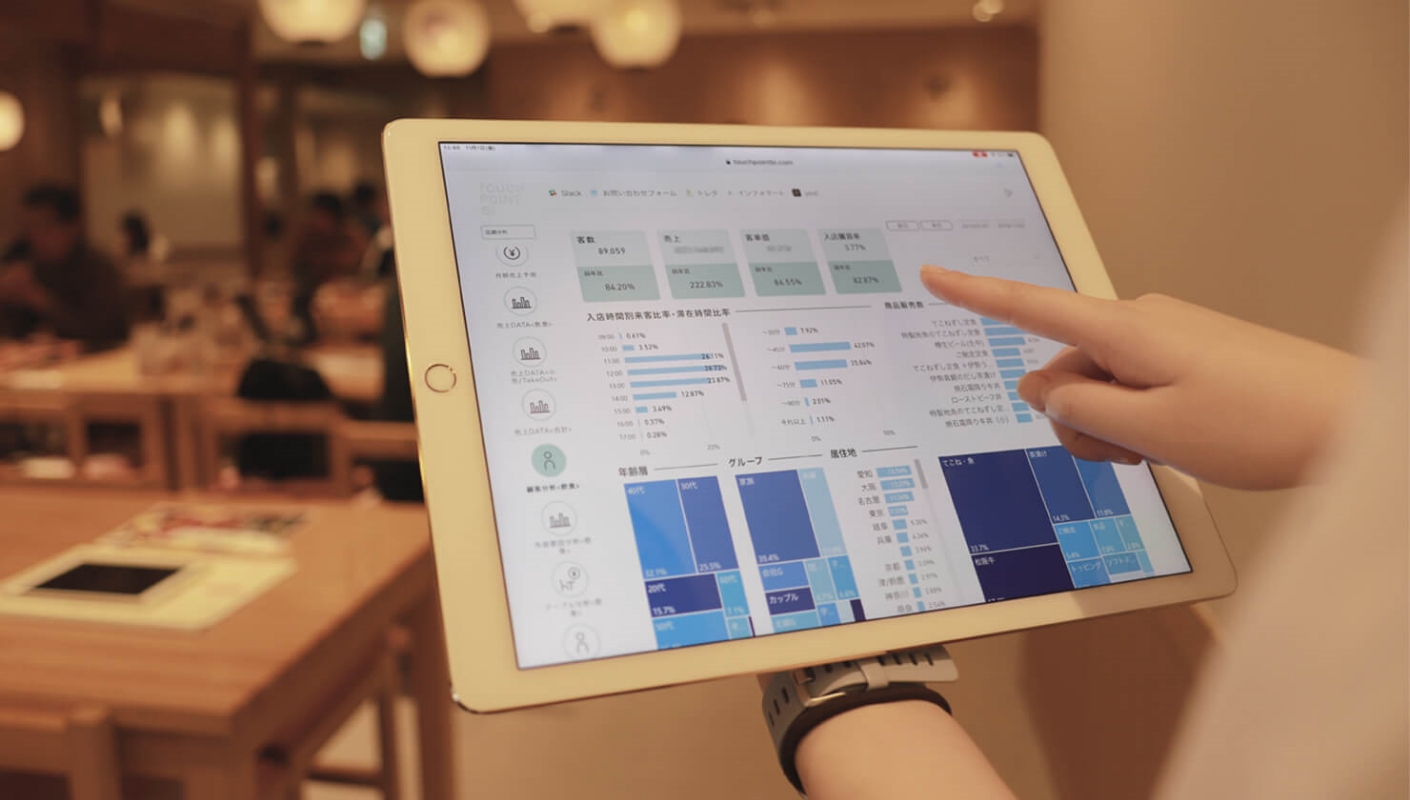 Benefits
4.8 times sales
at Ebiya
Real-time identification of products that sell well and optimization of products and menus. Increased sales and sales per customer
Maximize return on investment
The effectiveness of advertising can be visualized, and investment can be judged appropriately based on the data
Reduce human workload
Reduce the amount of clerical work such as daily tallying using Excel.
Aiming to reduce hassle, maximize return
on investment, and increase sales.
Price Plan
Store Analysis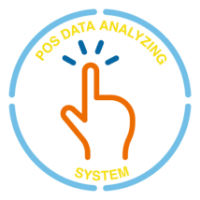 Increase your store's sales with store analysis
Identify popular products and menus in real time. Optimize the qualities of products and menus. Increase sales and sales per customer.
Visualize the effects of advertisement and make appropriate decisions on investments based on data analysis.
Reduce the amount of paperwork, such as daily tallying using Excel.
1 store per month
19,800yen~
(initial fee 300,000 yen~)

OPTION
Customer Forecasting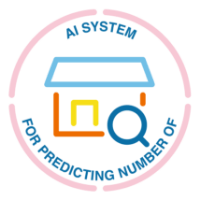 Make Your Store Profitable with Customer Forecasting
Optimize the number of orders based on customer forecasts. Reduction of food waste.
Reduce idle time by optimizing shift making.
Reduce food serving time by optimizing the performance of preparation.
1 store per month
9,800yen~
(initial fee 100,000 yen~)
Image Analysis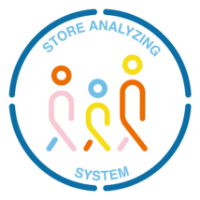 Visualizing the flow of people using AI cameras and sensors
Visualize the number of pedestrians and their attributes to understand the situation around the store.
Analyze the ratio of customers to determine the appropriate signages, posters, and displays to attract them.
Increase sales by improving menu and products according to the attributes of customers.
1 store per month
19,800yen~
(initial fee 300,000 yen~)
Communication Analysis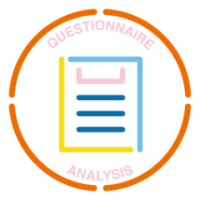 Automatically identify issues in your store from questionnaires.
Can be used instead of paper questionnaires and automatically collects customer opinions.
Real-time analysis of customer feedback allows quick improvement of a store.
Implement effective product development and sales promotion based on customer feedback.
1 store per month
3,500yen~
(initial fee 50,000 yen~)
Application Frow
TOUCH POINT BI can be deployed in your store in just a week after the time of application, Great results will be achieved depending on how well you use the system.
Application

Login

Data Injection
Data integration

Data
Visualization

Use of data
in daily work

Discover issues
Improvement
Confirmation of results

Experience the benefits of store analysis
View store data in as little as one day after application
Click here to contact us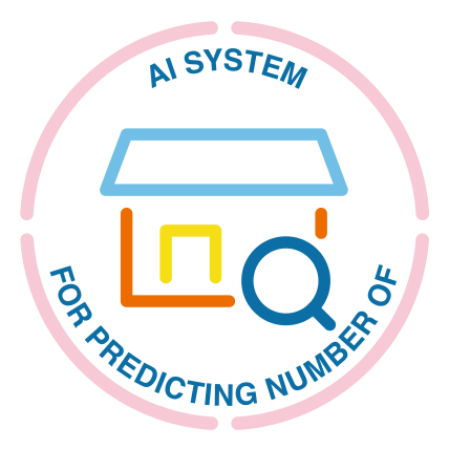 Make Your Store Profitable with Customer Forecasting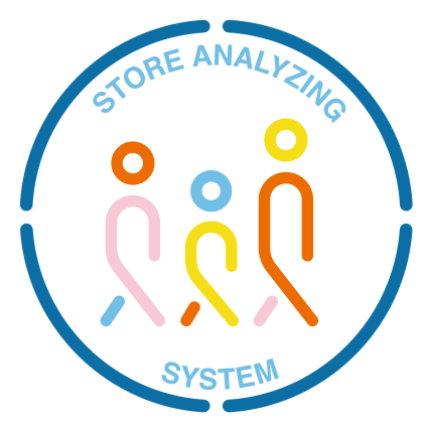 Visualizing the flow of people using AI cameras and sensors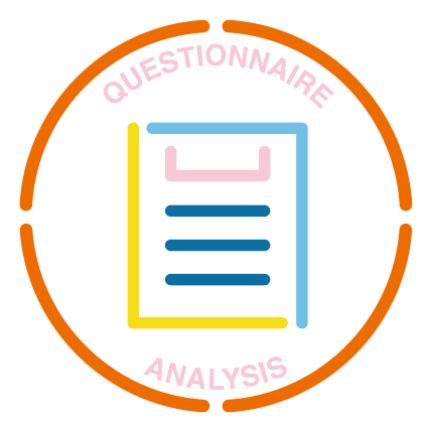 Automatically identify issues in your store from questionnaires