System Development Services
CITY VISUALIZATION
CITY VISUALIZATION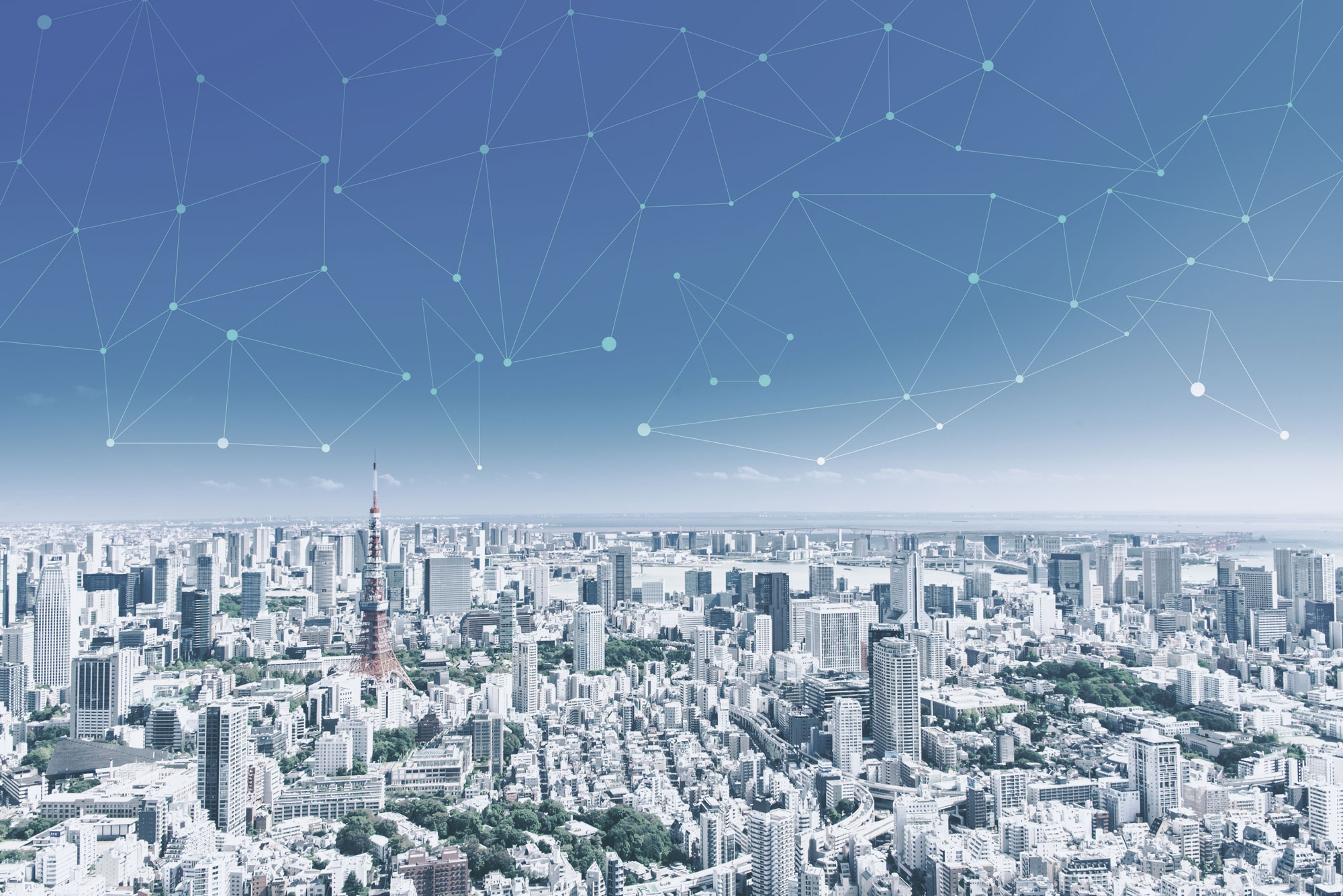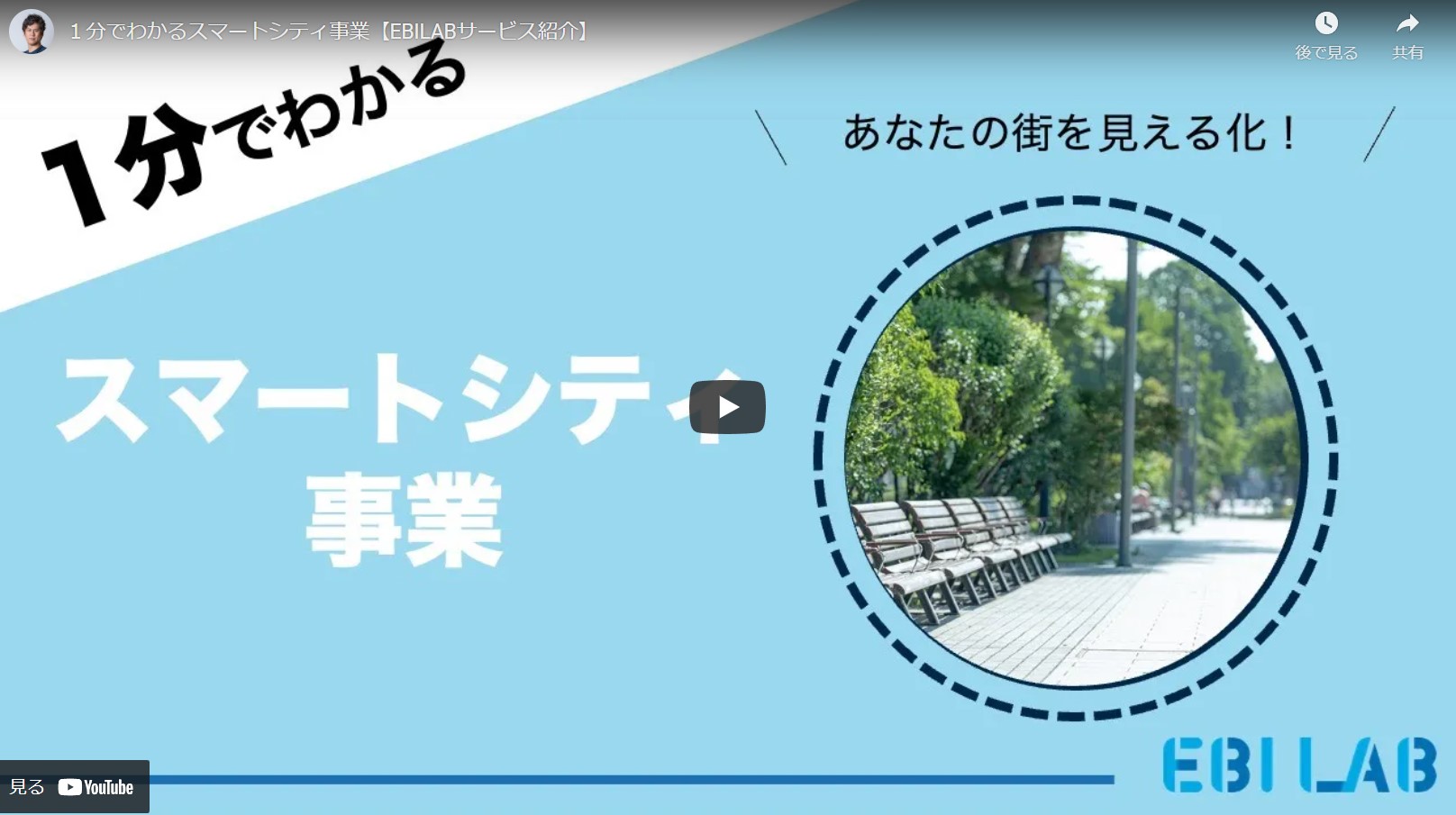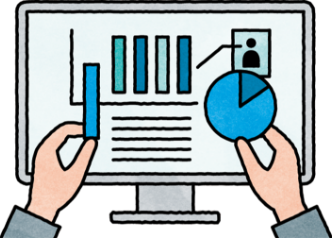 Visualizing your city and effectively revitalizing your community
Visualize traffic and the characteristics of pedestrians to create a bustling city based on data analysis
Features of the city visualization project using image analysis
We can visualize the entire city with data and detect the issues of the city, and then create a lively city.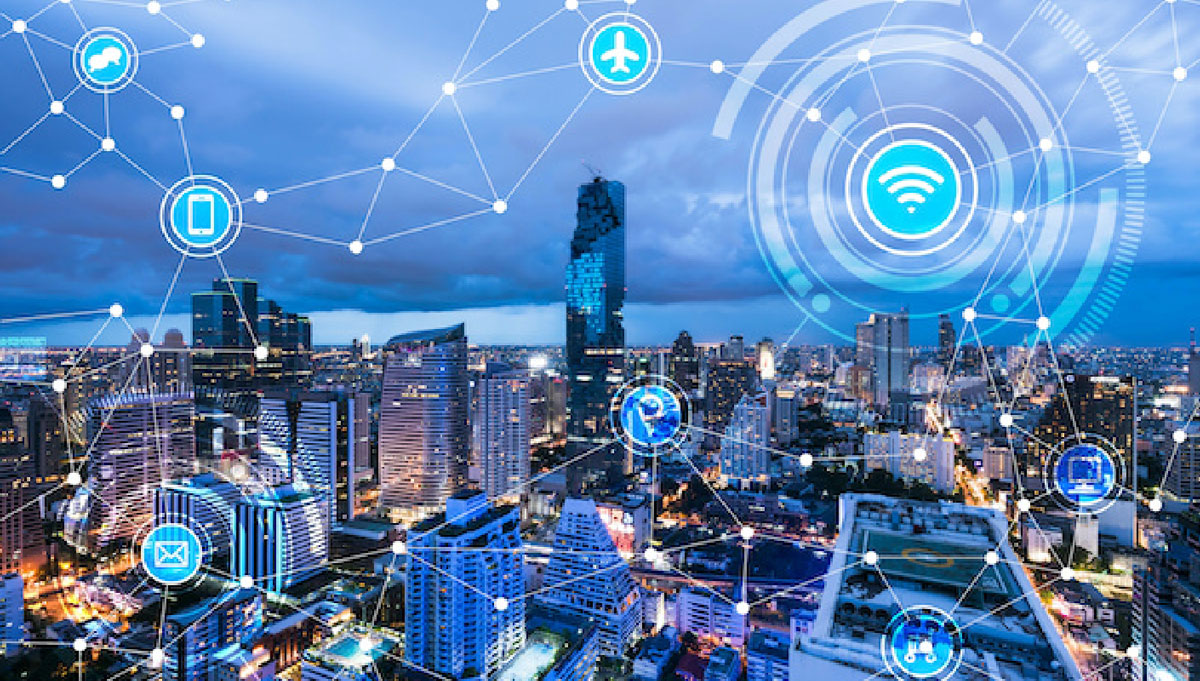 Based on our know-how that has realized the digital transformation of stores, we visualize the issues faced by the city using various data like traffic volume and present solutions for those problems.
Features
Visualization of pedistrian and traffic with cameras and sensors
Traffic surveys can be conducted 365 days a year.
We combine the most appropriate cameras and sensors for each location to visualize data on pedestrian traffic and shopping streets, parks, and facilities. It can be expressed in a BI dashboard that is easy to understand for city residents.
By using technology to automatically convert and analyze data 365 days a year, effective event plans and community revitalization can be realized.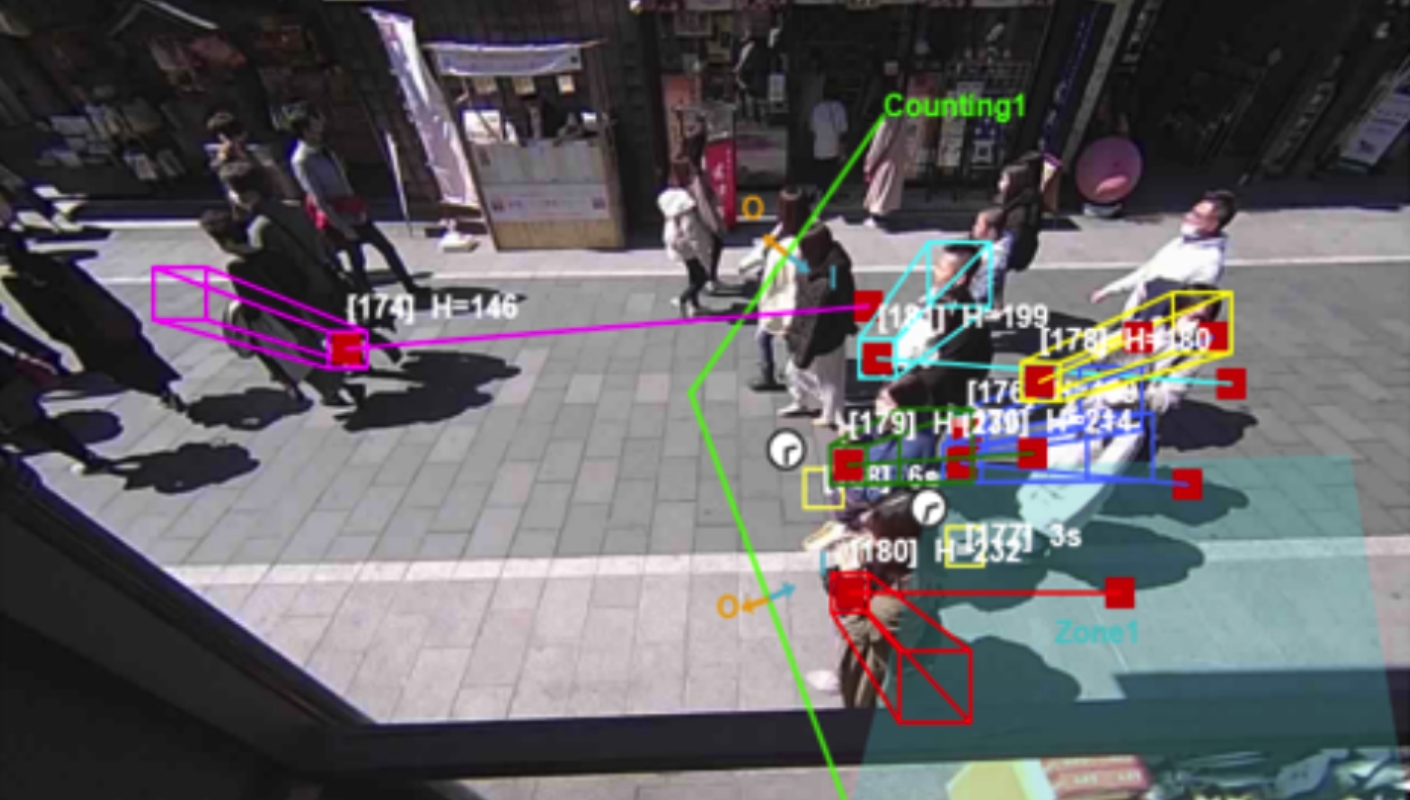 Benefits
Measuring the effectiveness of measures
AI cameras and sensors can be used to measure the effectiveness of events
Data-driven urban development
Grounded urban development through foot traffic and usage data.
Technology saves manpower
Can be automatically datermined and analyzed 365 days a year
Effective community revitalization
through data-driven events
Fees
We will make a proposal tailored to your situation. Please feel free to contact us
Flow from application to utilization
We will develop the product quickly and reliably to meet your company's requirements.
Application

Consaltation
Business Verification

Camera and
sensor
verification

Data analysis infrastructure construction

Data utilization support
Maintenance support

Smart City
Practices
Approximately
3 months to 1 year from application
Click here to contact us


Data Analysis Infrastructure Construction


Build an original analysis infrastructure that can connect all kinds of data, including POS data and big data, for visualization and analysis.
Virtual Store Construction Support


Building a store in a virtual space is a great PR tool. You can experience the store with a single smartphone.